History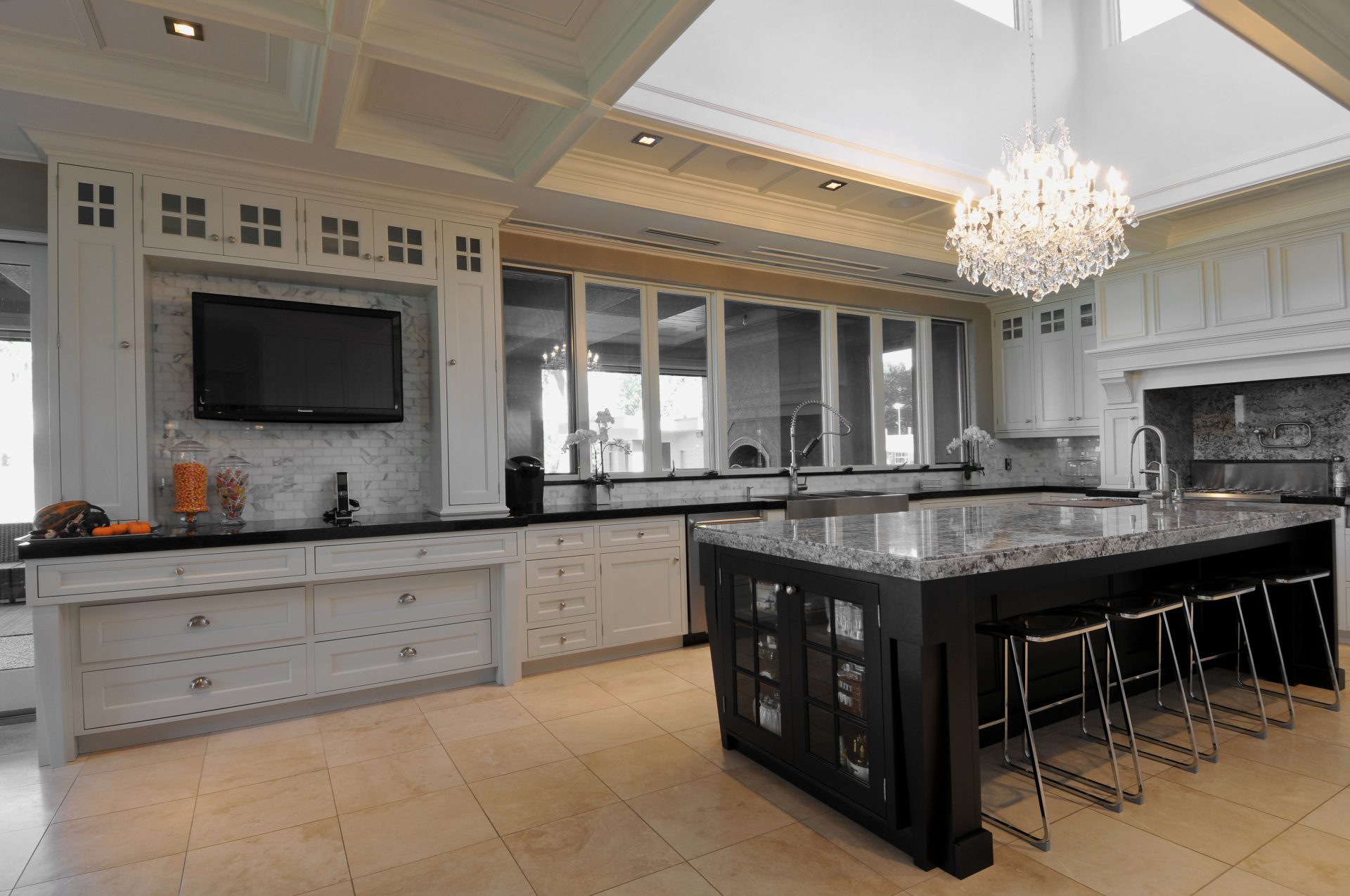 Cremasco Cabinets Inc. was founded in 1969. Bruno Cremasco was born on April 15 1940 in a small town in northern Italy in the province of Treviso. Bruno got started in the woodworking trade very young at the age of 13 years old. His first job was making caskets at one of the largest manufacturers in Italy. After years of working there Bruno finally made the jump into furniture and cabinetry.
As the economy in Italy slowed down Bruno made the decision to move to Canada in 1965 to start a better life for himself. After a couple years of working at local cabinet shops Bruno decided to make his mark in the kitchen cabinetry field, so he founded Cremasco Cabinets.
Bruno worked many long hours, dedicating his life to his work and family. At an early age Frank, Bruno's only son began to show interest in the woodworking field, so Bruno would bring Frank to work on weekends as well as summers. By the time Frank was finished high school he had decided to make this his career, so in 1993 Frank joined the company full time. For the next six years Frank worked under his father and mother learning every aspect of the business. In 1999 Bruno decided to retire after 30 years in business, thus allowing Frank the opportunity to start Frank Cremasco Cabinets.